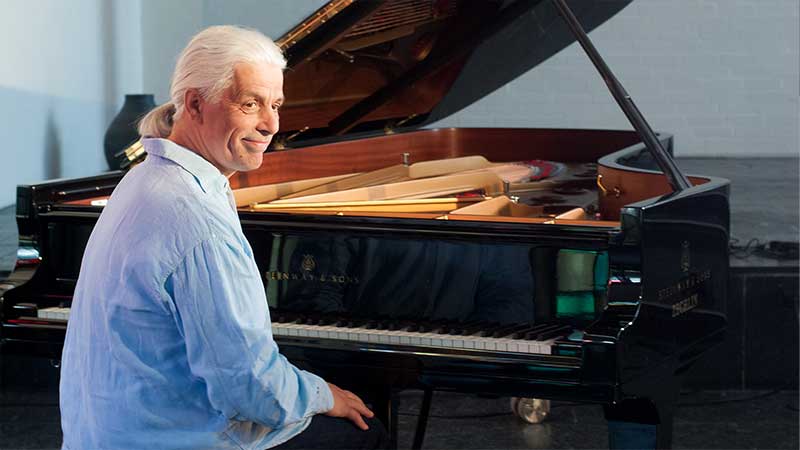 Current
The lonesome old tree
Joachim Goerke´s latest piano CD comes out mid-May 2016.
The Lueneburg pianist´s newest work offers delicate grand-piano tones in high-end quality, in which improvised vocalizes - inspired by the music - thread their way through the piano pieces.
Over a period of several months in 2015, recordings took place in the Lueneburg piano church, which has been the proud owner of a Steinway & Sons concert grand since February of that year. The direct recordings have a live character, making you feel you´re actually sitting in front of the piano in the church. It´s moving music: meditative and sometimes jazzy and powerful. An amazing listening experience. One of the songs interprets lyrics from the Sufi poet Rumi - a conversation with God.